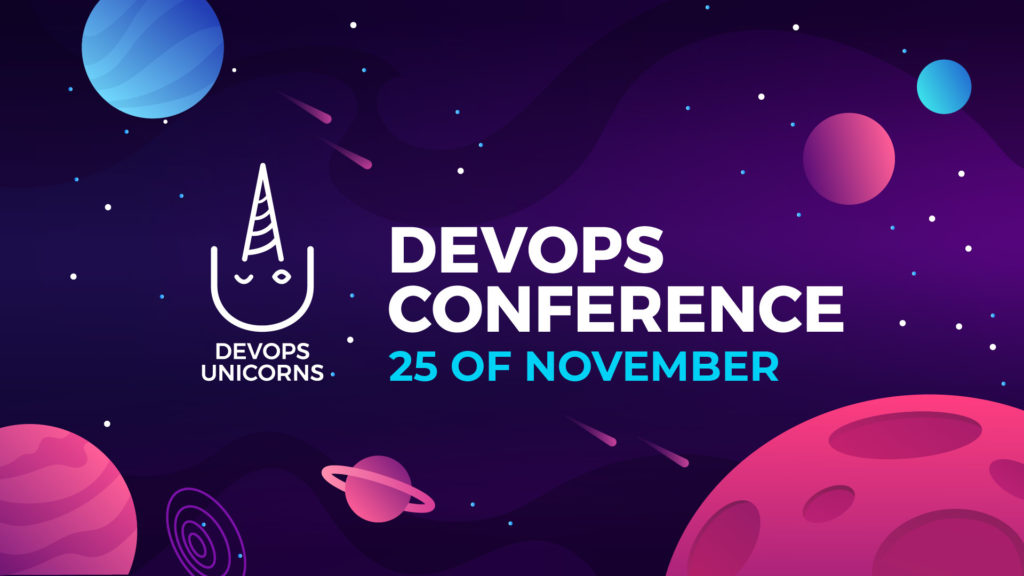 "DevOps Unicorns 2020 Online" is coming up next week –
on Wednesday, 25th November.
Whether you are a DevOps specialist or you're just beginning to explore the DevOps world, this conference is for you!
This year, the conference is completely free of charge. Unlike before, there will also be content that is going to entertain those who are not familiar with the DevOps world or who are just beginning to learn more about DevOps.
Full schedule, speakers, and registration can be found on the website.