We decided to put out this instruction after we tested the functionality of the Microsoft Teams live event meeting.
If you use a free MS Teams account, you might experience some issues with joining our live stream with a free account, therefore we recommend following these instructions below:

1) Open the link you received via Eventbrite for the LIVE event, it will direct you to the LIVE meeting.
2) If you don't have MS Teams app on your computer already, we recommend to press "Cancel" on the pop-up window "Open Microsoft Teams" and choose the option "Watch on the web instead".
If you have the MS Teams app on your computer or you want to download it, you can also do it and follow the same instruction as for the web version.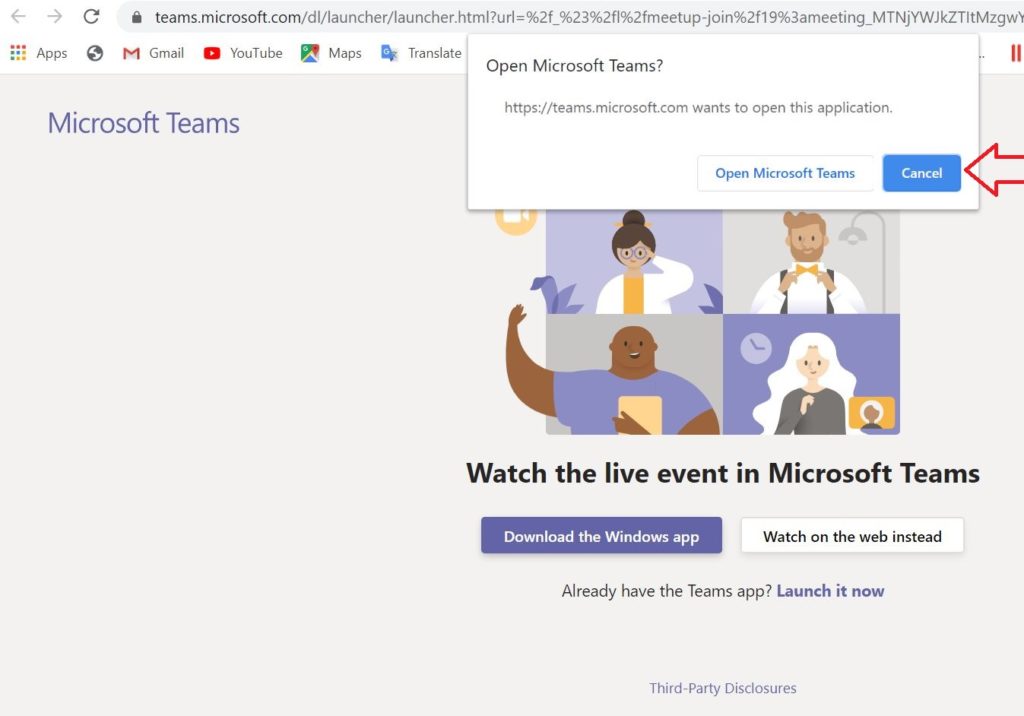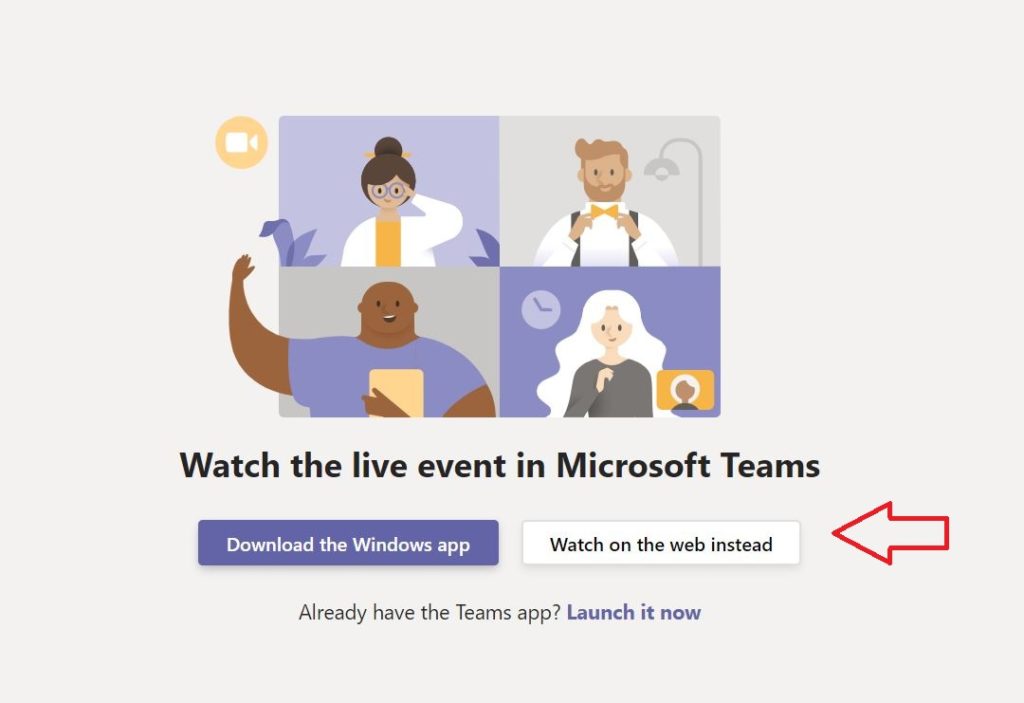 3) If you have the free MS Teams account or don't have the MS Teams account, you should click on "Or Join Anonimously" in the next step. You don't need to create a new account for this LIVE event.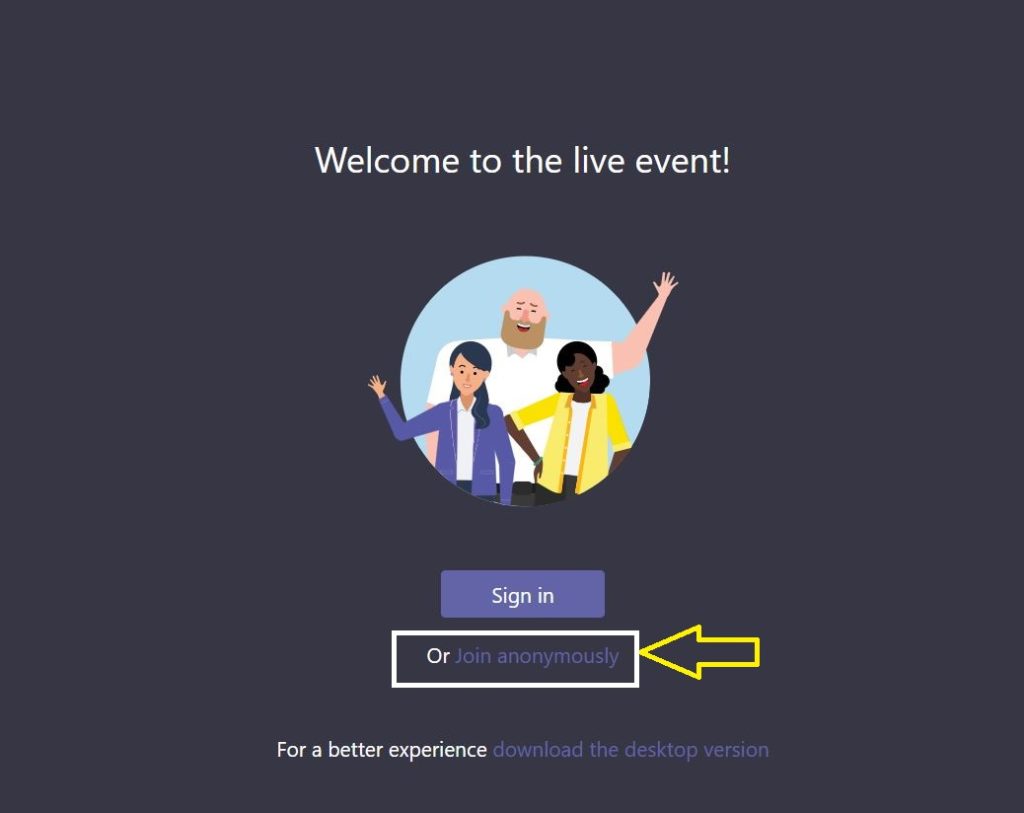 If you try to sign in with your existing free account here, most probably you will be redirected to this page again and again and will not be able to join.
If you have a paid MS Teams account, you can log in with your credentials and it should work. If it does not work for some reason, choose the option "Join anonimously".
4) A window with the LIVE stream should open. You are DONE! Enjoy the devclub.lv virtual meeting! 🙂
5) If you want to ask questions to the presenters, press the button "Ask Question" on the right side of the screen and type in your name and question. All questions have to be approved by the moderator before they appear publicly, so be patient.